Excellent concept by Moruba – this packaging really stands.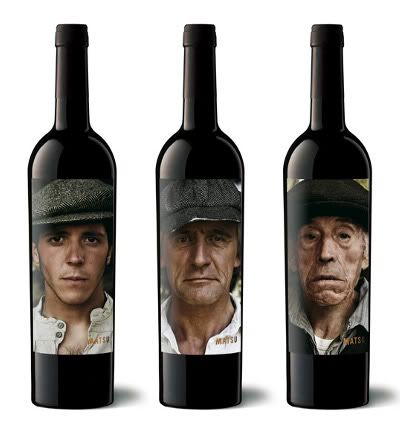 "Inspired by vintage fruit crates we came up with the idea of lovingly packaged cucumbers, the essential ingredient of a Hendrick's & Tonic. Each cucumber is wrapped in a bespoke tissue paper and sealed with sticker. Each sheet of tissue paper features six classic Hendrick's cocktail recipes."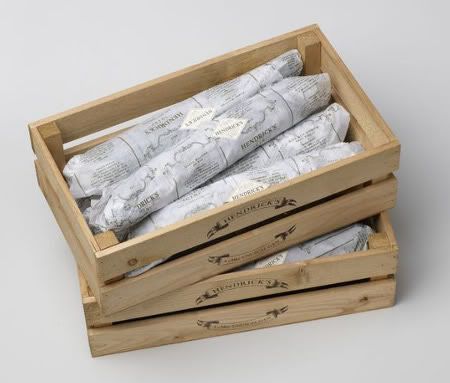 Askinosie Chocolate give a masterclass in how a small company can use clever branding and packaging to break into a crowded market place. Design credits to Kristina Sacci and Element Eleven.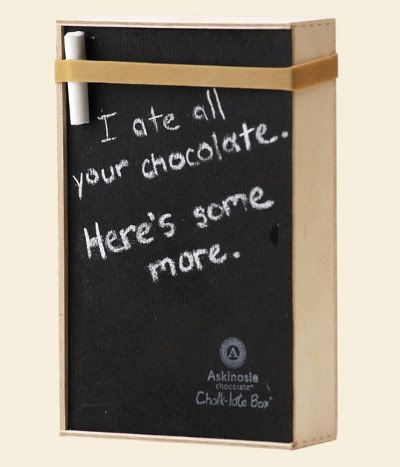 'Gestalten.tv offers video podcasts on all areas of contemporary visual culture, including graphic design and typography, product and furniture design, architecture, photography, art and more.'
Sarah Turner's Drink Bottle Lights are fabulous. To see such creativity from recycled materials makes you think – what else could be made from plastic bottles, especially given that her lights sell for £280-£800.
The students at Pratt's Institute were given the challenge of designing something that cost less than a dollar to make. The results became a hit exhibit at the International Contempary Furniture Fair.
This is a great example of how challenging constraints can be a hugely positive contributor to innovation.
It is not obvious that skateboards would make great material for stools, like say surfboards for tables. The stools are made by Deckstool. As well as buying from their range which they've crafted using broken skateboards harvested from urban Philadelphia, you can also send in your own skateboards and have a custom stools made.
Skateboards, with their artistic designs, are great material for making recycled furniture. What other things could be used in this way.
This is a great solution for anyone who wants to store wine.
The Spiral Cellar is described as – 'A watertight, pre-cast cylindrical system that's sunk into the ground, it can be located anywhere from kitchen to conservatory, workshop to study. It can keep up to 1,900 bottles in perfect storage conditions and since, like a traditional cellar, it relies on the surrounding earth for its insulation, plus an ingenious air-flow system, it requires no power to maintain its constant temperature.'